Meet The Team
dmigloo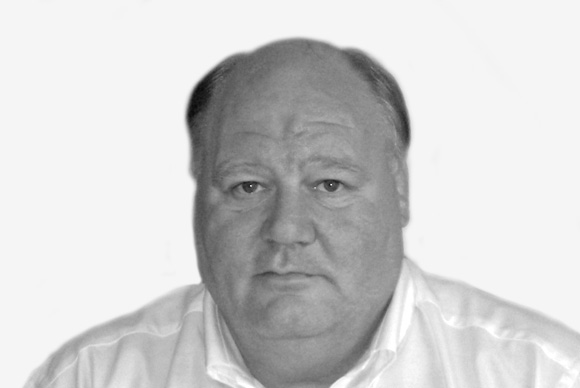 Previously Graham owned TW Machine Tools Services along with Covmac Forging Machines Ltd, formerly Coventry Machine Tools. From these companies, Savile Machine Tools was purchased.
Upon purchasing Broadbent Stanley in 1991 the company turnover was circa £1 million rising to £3-4 million at present.
As Managing Director, Graham has overall control of all aspects of the company, from Sales, Commercial, Finance etc. He has worked tirelessly to expand the business and products throughout the world, in particular the Middle East, North Africa and the States.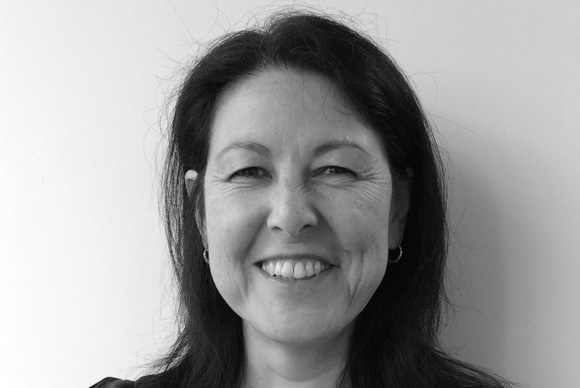 Bessie joined Broadbent Stanley in 2003 and brings in excess of 30 years experience of the machine tool industry, in both home and export sales environments.
Initially as PA to the MD, then as Commercial Manager, she was then promoted to Commercial Director in 2008.
She is problem-solver and oversees the day to day running of all commercial/sales aspects within the company.
Bessie has two daughters and two grandsons and when not spending time with her family enjoys the outdoors, particularly cycling, walking, skiing and travel.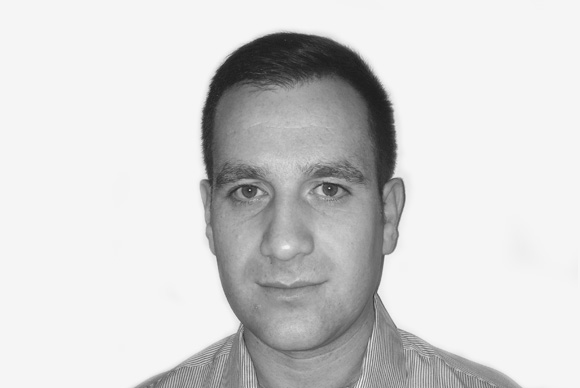 With an ONC and HNC in Mechanical Engineering, Andrew has been employed in the machine tool industry all of his working life, gaining experience in Production Planning, Spares and Purchasing before joining Broadbent Stanley in 2008 as Spares Manager.
Four years later, the title of Technical Manager was added, with Andrew purchasing all component parts for machine build, customer service and spare parts along with machine installations. Then, in February 2015 Andrew was promoted to Technical Director.
A family man with two young children, Andrew lists one of his interests as a keen supporter of the English Premier League football club Everton.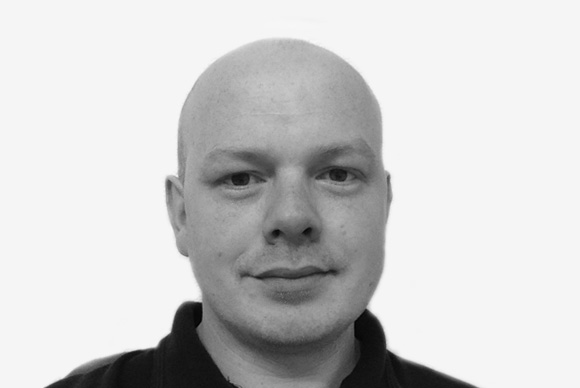 Again a trained engineer with both an ONC and HNC in Mechanical Engineering, Danny's early experiences include machining and fitting before progressing into onsite machine installation and ultimately mechanical design.
He joined Broadbent Stanley in 2008 and has been solely responsible for the design of the award winning Yorky Oiltool Grinder and is currently working on other exciting new projects.
Very much a family man with two young children, though still finds time to coach the 'Under Sevens' at his local football club. He is also an ardent supporter of English Premier League club Liverpool.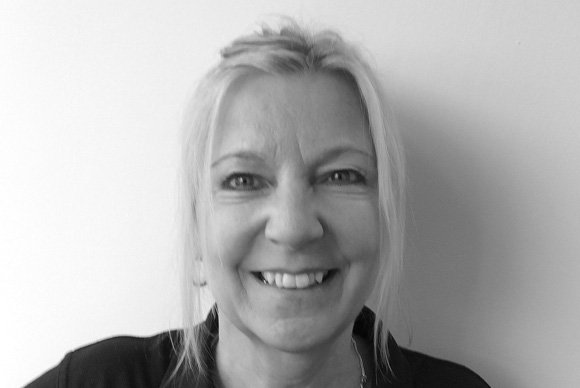 Kay joined Broadbent Stanley as Office Administrator in 2012, soon demonstrating her ability by adding Sales Co-ordinator to her title. With a history of working in busy office environments, Kay has taken on the Sales Co-ordinator task in her stride and is the first line of contact for all sales enquiries.
With a grown up daughter, she enjoys most sports including playing Netball at a senior level in the West Yorkshire league, and lists travel as an interest, particularly France, where she lived for a number of years.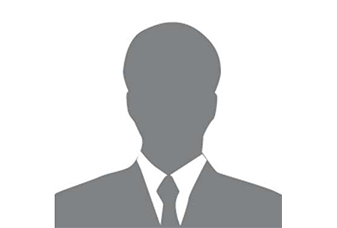 Broadbent Stanley Machine tools Ltd have great pleasure to announce that as from 1st January .
Engineering Petroleum Services (EPS)
36 R Abd El Hameid Gouda.
Al Sahar St. 6th District Zahra Al Maadi.
Will be representing Broadbent Stanley in Egypt, Libya and other agreed countries.